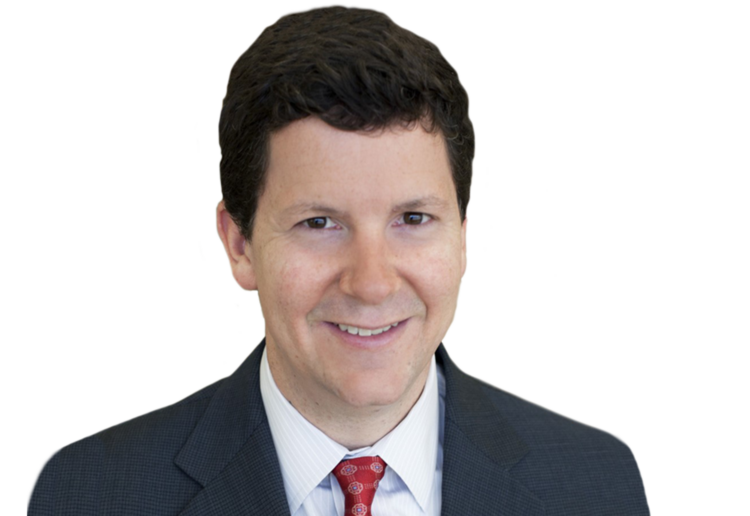 Robert Musslewhite has viewed healthcare innovation and the lifecycle of a healthcare services company from nearly every angle over the past two decades. He joined The Advisory Board Company because it was a small but fast-growing organization where he felt he could make an impact, and where he ultimately became chairman and CEO. Under his leadership, the company quadrupled in size to serve nearly 300,000 leaders in over 5,500 hospitals, health systems, and universities worldwide. In 2017, Robert led the successful merger of the Advisory Board Company with Optum – while spinning off its education business – and became CEO of OptumInsight. At OptumInsight Robert is focused on a societal need for strong partners and new solutions for a more modern, high performing and simpler health care system.
In this episode of Healthcare is Hard, Robert shares experiences with Keith Figloli that will resonate with both healthcare entrepreneurs and leaders of large healthcare organizations. He provides valuable leadership advice, offers predictions about how the healthcare industry will evolve over the next decade, and recounts his unique vantagepoints over the past twenty years including:
Building a high growth startup. When he joined The Advisory Board, Robert's mandate was to find new growth vectors. He approached this challenge with the realization that nearly every business that undergoes major transformation takes something they're doing well and finds new ways to apply it. For The Advisory Board, this involved leveraging its world-class research and relationships with hospital leaders, and wrapping technology around them. The timing of this endeavor couldn't have been better – Robert talks about how this occurred right at a massive boom period for healthcare analytics, how his team capitalized, and the lessons he learned in the process.
Navigating a multi-billion acquisition. Under Robert's leadership, The Advisory Board expanded its focus beyond healthcare and into education. Ultimately, he orchestrated the sale of both sides of the business at the same time. Robert talks about the process to seek and identify a potential market partner on the healthcare side, and how Optum – building one of the world's most comprehensive, digital, information and AI-enabled care platforms – was an obvious fit after the first discussion. He saw how Optum's capabilities would enable The Advisory Board to broaden its reach beyond hospitals into the changing healthcare market, and how The Advisory Board could help channel Optum's many capabilities to further modernize health care with a focus on lowering cost while improving the experience for providers and their patients.
Becoming the acquirer. Now, as CEO at a $10 billion business unit of Optum, identifying innovation inside and outside the business is a key part of Robert's strategy, and traditional M&A is only one avenue to pursue. For example, Robert's team works closely with Optum Ventures to get more exposure to startups it might otherwise never see, or it might consider taking minority stake in a company to first bridge gaps in expectations and/or prove a value prop in ways that couldn't be achieved otherwise. Either way, the key is finding opportunities that provide real and rapid value. Real value because all innovation in healthcare has to be focused on expanding access to coverage, reducing the total cost of care and making the health care system simpler. Rapid value because speed to market in health care can and must be radically reduced so the impact of innovation can be realized quickly.
To hear Robert and Keith talk about these topics and more, listen to this episode of Healthcare is Hard: A Podcast for Insiders.