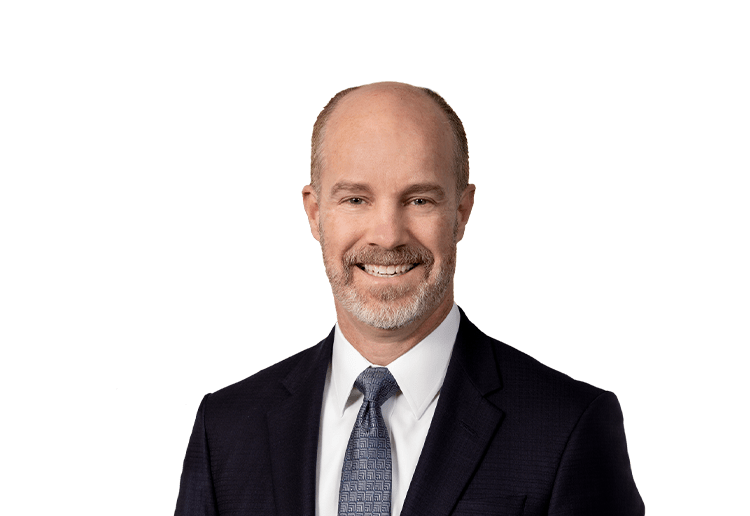 There are many reasons why central Ohio is a fertile ground for innovation and why the areas surrounding Columbus are ideal for testing new approaches to consumer behavior. It's a diverse city with five Fortune 500 companies and 19 Fortune 1,000 companies in a wide range of industries, from banking and insurance to fashion. No single industry contributes more than 18% of GDP and together, they bolster a region that's experiencing active and sustainable growth. In addition, Columbus has a relatively low cost of living, temperate climate and demographics that are reflective of the country at large. The bottom line is this well-balanced community creates an environment of low volatility that makes it an ideal place to try new things.
These attractive attributes extend to healthcare as well. Central Ohio has a diverse payer market where no one payer holds more than a third of market share. Several leading health systems support the community, including OhioHealth, which is one of the largest. OhioHealth is a faith-based, nonprofit system with 35,000 associates, physicians and volunteers, and a network of 14 hospitals, 200+ ambulatory sites, hospice, home health, medical equipment and other health services spanning 47 Ohio counties.
As OhioHealth's Chief Strategy and Transformation Officer, Michael Krouse is responsible for the future direction of the organization and ensuring a strategic framework that delivers operational excellence and growth by meeting consumers' needs with a diverse portfolio of services. Michael joined OhioHealth as CIO in 2007 after spending the previous 20+ years in healthcare executive roles at UW Medicine, First Consulting Group, E&Y and Arthur Young in the Pacific Northwest.
In this episode of Healthcare is Hard, Keith Figlioli spoke with Michael to explore "the new normal" in healthcare and what the industry will look like at it settles into the post-COVID world. Michael discussed his perspective and predictions on the new normal including:
The sweet spot of scale. As a $6 billion health system, OhioHealth is a growth company at its core. But Michael says the path to becoming a $20 billion system is not as urgent as it was a few years ago. He points to health system megamergers and the difficulties those organizations have had driving ROI, and discusses how the market is rewarding systems with greater focus.
Lumpy operating margins. While volumes are recovering in many places around the country, margins are still inconsistent for most systems and the rebound is not enough to avoid making tough decisions. With margins that are less than what's required to fund growth and capital for many health systems, Michael foresees the need for major decisions around cost savings and efficiency that will be required for survival.
Spinning up new business lines quickly. The healthcare industry is not historically known for quickly or successfully establishing new business lines where it lacks experience. Michael believes this will have to change in the new normal and says one path to success is through partnerships. He discusses examples of OhioHealth's partnerships with ChenMed, Privia and Devoted Health and how they helped deploy new capabilities far more quickly than doing it alone.
Inside innovation ecosystems. Michael shares his strong beliefs on the strategic role venture capital and private equity relationships can have helping health systems anticipate market needs and transform in a way that differentiates them. He talks about OhioHealth's approach to strategic investing and business incubation, and how it's always driven by the operational interest of the health system.
To hear Keith and Michael talk about these topics and more, listen to this episode of Healthcare is Hard: A Podcast for Insiders.