Transforming

Healthcare From the Inside

The healthcare venture capital platform connecting the largest strategic network of leading healthcare organizations with the entrepreneurs addressing the industry's biggest challenges and opportunities.
Over Two Decades of Building Transformational Healthcare Companies
We have partnered with disruptive founders as their first institutional investors since 2000. GetWellNetwork, Phreesia, Intelycare, Medventive (Change Healthcare), Diameter Health and Verata (Olive) to name a few.






One of the greatest value-adds from working with the LRVHealth team — beyond their unparalleled expertise and understanding of the intricacies of how the US healthcare system actually works — is their willingness and enthusiasm to serve as both thought and action partners. They have offered us unique and strategic insights to help scale our efforts across several distinct healthcare delivery models, as well as demonstrated both enthusiasm and willingness to "roll up their sleeves" to partner with us in establishing a new standard of care for the prevention of heart disease.
It has been critical for us to ensure that we partner with investors who not only understand healthcare labor markets but also our mission to transform them. LRVHealth has been a pivotal partner for IntelyCare, from our early days through our recent Series C funding round.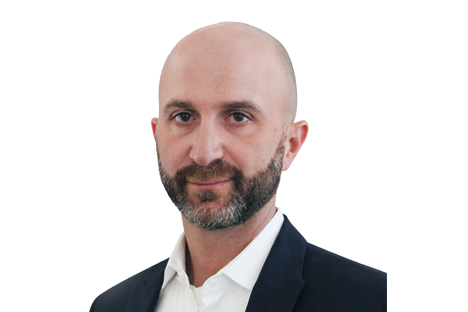 LRVHealth's early support of Phreesia and their healthcare expertise was very valuable in our early days transitioning from a startup.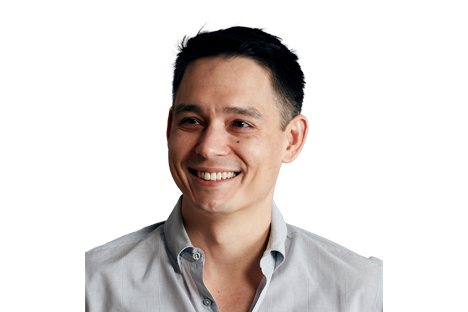 LRVHealth has been instrumental in helping us establish and refine our business model, understand the payer and provider landscape, and open doors to the right kind of partners.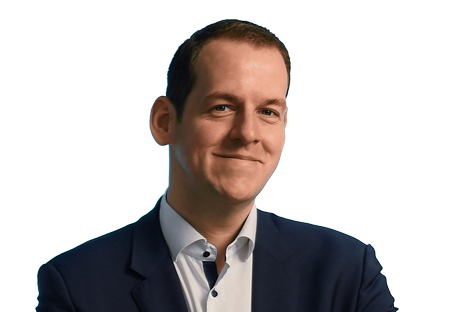 Partnering with LRVHealth and its network has been invaluable. It has enabled us to grow further and faster across our ideal customer base.
We are thrilled to partner with LRVHealth on our journey to revolutionize the specialty medication landscape. Their unwavering commitment to innovation, their deep industry expertise, and their shared vision for improving patient outcomes align perfectly with our mission. LRVHealth has a track record of supporting transformative healthcare companies and is dedicated to driving positive change in the industry. Together, we will push the boundaries of what is possible, ensuring patients have access to the life-changing specialty medications they need.
LRVHealth has been a fantastic partner from the start, immediately connecting us to a variety of health systems, some of which have already become investors and partners. Their insight into how health systems think and act is invaluable to a company like ours, which was created to be of service to health systems across the nation.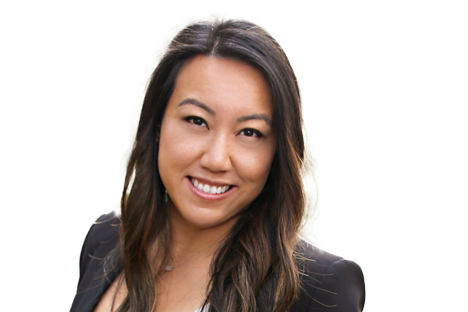 LRVHealth has been an invaluable partner for me and the Greater Good Health team. They have a deep understanding of our business, our value proposition, and our key growth and operational drivers. They are well-connected, have made introductions to key leaders, and have been willing to meet regularly to provide insights as we continue to evolve our offerings and go-to-market strategy. Most impressively, the team understands how to support early-stage companies building from scratch, while simultaneously keeping the long-term vision in mind.
It's rare to find an investor who is as knowledgeable and driven to change the world of healthcare as much as LRVHealth is.
LRVHealth has always provided introductions to key influencers and healthcare institutions around the US, conducted ongoing business strategy sessions with our team, and continuously keeps us up to date on industry best practices from their other portfolio companies.
LRVHealth has been an invaluable partner to Main Street Health as the company has scaled. They have been a thought partner and provided deep industry expertise as we have considered innovative ways to expand our services. They have also been able to connect us with multiple leading organizations across the healthcare continuum, helping facilitate conversations with potential partners in ways we would not have been able to do on our own.
A Team and Network That Truly Understand the Nuances of Healthcare
We all come from the inside with an operator's viewpoint and understanding of the changing healthcare landscape. Our network delivers care to over 200 million Americans every day.
Healthcare is Hard: A Podcast for Insiders views healthcare transformation through the lens of prominent leaders across the industry.
October 26, 2023
Episode 59
June 13, 2023
Market Brief
In this report, we explore three use cases for data and intelligence where we are seeing significant momentum and potential: business intelligence, clinical intelligence, and data networks and...